Welcome to Al Noor Hospital
Al Noor hospital is a 100 bed comprehensive multispecialty center for healthcare, as one of the largest medical center in Pasrur. ANH offers a complete range of diagnostic, therapeutic and intensive care facilities for adults and children. The goal of ANH is to provide superior healthcare in a safe, compassionate environment while fulfilling our charitable obligation as nonprofit organization.
We are all about improving and raising our bar on how fast we can move toward realizing our dream of being the leaders in healthcare. To achieve this dream, we have chosen people who have inculcate innovation, ethics, and humaneness combined with great caliber. In our pursuit to offer the highest international quality healthcare in the region, we deliver premium medical care in most comfortable reassuring ambiance.
We represent all medical specialties and offer a wide range of medical, surgical, diagnostic and wellness programs. High quality care coupled with ANH's convenient location, are reasons many patients choose to be treated here.
"We are providing quality health care services at affordable prices, accommodating all factions of society under one roof."
About us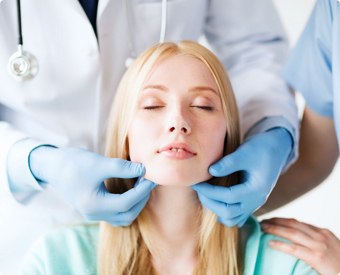 A unique way to treat our patients
Specialized physiotherapy & rehabilitation
Preventive, curative, and restorative dental services.
Ultrasound (abdominal/pelvic)
Complete treatment of hepatitis B & C
Vaccination & immunization
Gastroscopy, Colonoscopy, Sclerotherapy, Gastric body
Newborn unit & nursery
LSCS (C-Section), Normal delivery, Hysterectomy, BTL
Removal of Ganglion, Removal of Lump, Removal of an ingrown nail
Excision of Lipoma
Circumcision
Meet Our Doctors
Outpatient surgery

Dr. Waleed Anjum



   10 years experience

Gynaecological

Dr. Warda Razzaq Butt



   5 years experience

Pediatric

Dr. Taiba Aslam



    5 years experience
Departments

Neurology

Orthopedic

Nephrology

Cardiology

Pulmonary

Pediatric

Dental

Radiology

Gynecologist

For disabled

Prostheses

CT-Scan
Latest news
Al-Noor Hospital organizes yearly medical camps in rural areas of Pasrur. The purpose of these…