Our Mission is to treat all people with care and dignity. We believe that all people have the right to quality health care & we are committed to this deal.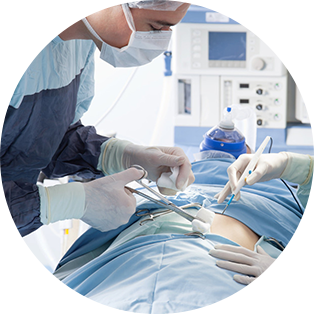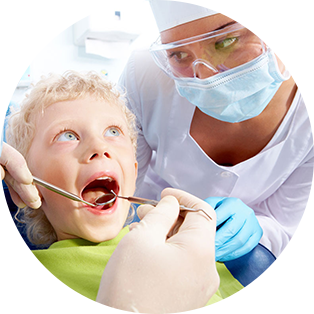 Providing exemplary physical, emotional and spiritual care for each of our patients and their families.

Commitment to the care of the poor and those most in need with the provision of highly specialized services to a broader community.

Providing compassionate care without compromise.